CB series model Chain hoist with G80 loading chain (K1217)
Use
CB Series Chain Hoist is one kind of use simple, carries the convenience the manual hoisting machinery , is suitable for the factory, the mine, the construction, the agricultural production as well as the wharf, the dock, the warehouse and so on serves as the mounting machinery, the hoisting up cargo and the loading and unloading vehicles, especially regarding open-air and non-power source work, has its important function.
CB series chain block can be used in the single beam bridge crane , the single track and cantilever cranes.
Characteristic
CB series chain block on the strural design and performance, has five features:
1. Safety and reliable in use, easy to maintenance
2. High mechanical efficiency, easy to lift
3. Light weight , easy to carry
4. Beautiful appearance, small size
5. Durable in use
Model
CB
Capacity (ton)
0.25
0.5
1
1.5
2
3
5
7.5
10
Standard lifting height (m)
2.5
2.5
2.5
2.5
2.5
3
3
3
3
Running Test Load (ton)
0.3125
0.625
1.25
1.875
2.5
3.75
6.25
9.375
12.5
Headroon H (mm)
280
345
376
442
470
548
688
765
765
Load Chain Dia.(mm)
Columns
1
1
1
1
1
1
2
3
4
Dia+Pitch
4×12
5×15
6×18
7×21
8×24
10×28
9×27
9×27
9×27
Effort to required to lifi max.load (N)
226
235
245
255
324
363
353
373
380
Dimension (mm)
A
121
148
172
196
210
255
280
433
463
B
114
132
151
173
175
205
189
189
189
C
24
25
30
33
35
40
42
56
56
D
31
31.5
37.5
42.5
45
50
53
85
85
Net Weight (kg)
6.5
9.3
12.2
16.5
19.5
32
41.1
61.6
75.7
Paching Measurements (lxwxh) (mm)
23×16×15
30×17×18
32×18×19
37×20×24
37×20×24
43×40×30
47×44×35.5
62×47×39.5
53×51×46.5
Extra Weight per meter of extre lift (kg)
0.81
1
1.29
1.61
1.92
2.68
4.1
6.86H
7.73

Technical Parameter of CB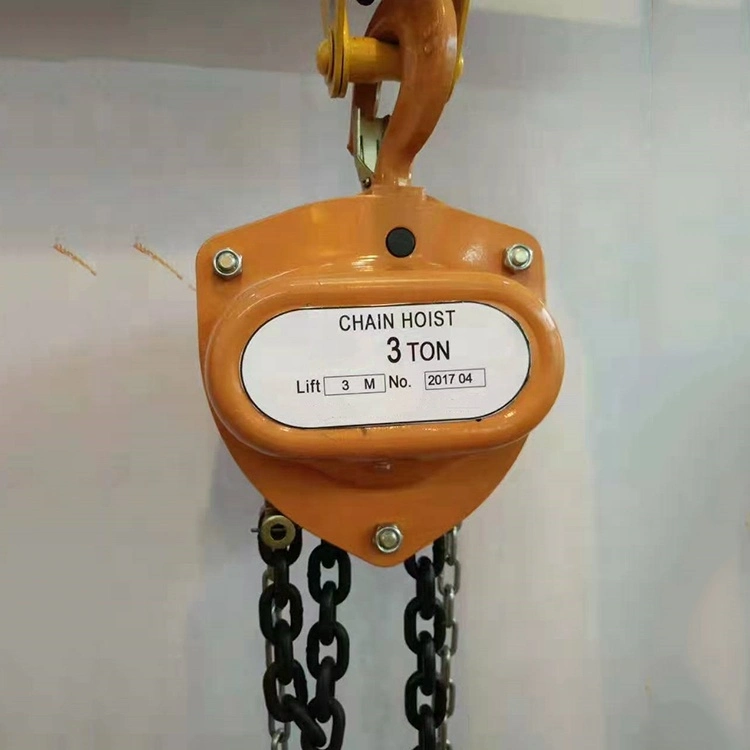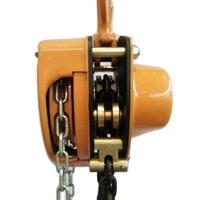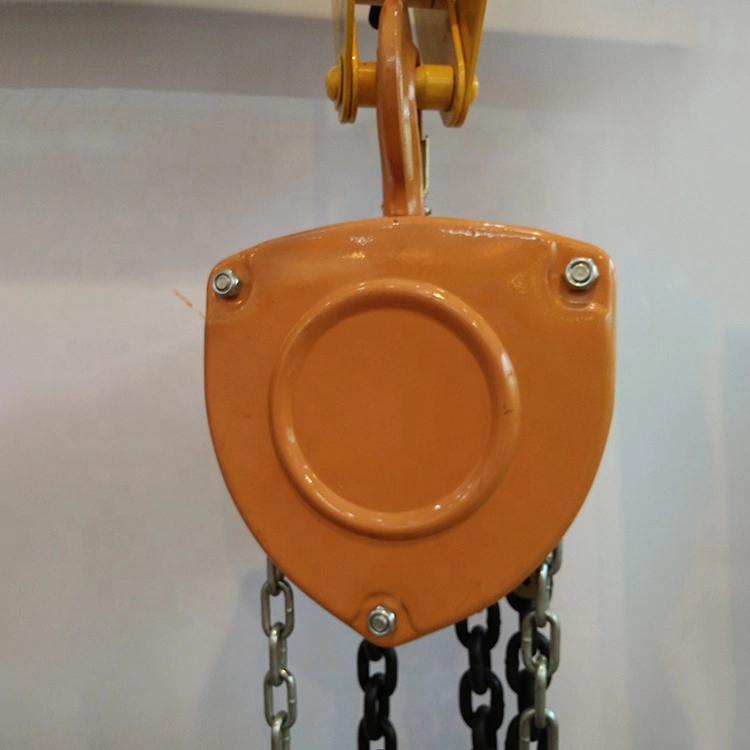 Baoding Jiazhong Hoisting Machinery Plant. was founded in 1999 in Baoding. Its main development and production facility in Baoding, offers future-oriented solutions with chain systems and components for a wide range of applications.

We specializes in manufacturing standard heavy duty lifting chain (4MM -12MM), including European Standard chain for rigging, electric block chain and also undertake other special standard chain. Each lifting chain we produced was inspected by our experienced technician who had over 30 years research and producing lifting chain experience, and we also use strict quality control testing system to ensure the products' stability and durability.

Jiazhong' s primary purpose is produce heavy duty and more reliable lifting chain for lifting application to achieve superior performance and usage, withstand more abuse, high abrasion resistance, greater lifting load. Each bundle of raw materials come with alloy steel quality inspection report issued by the steelmaker, including the component analysis, production date, produced furnace number, and so on, to ensure the traceability of each batch of raw materials.

As the second largest chain manufacturer, our other hoisting machineries have a huge cost advantage. For hoisting, moving, pulling, driving and conveying, our Jiazhong lifting means, Jiazhong hoist chains, Jiazhong Chain block and Jiazhong Electric hoist are a guarantee of quality, innovation and safety.

In Tradition of Dynamic Innovation "that is in the tradition of a modern and dynamically growing family organization, the Jiazhong Group has officially been nominated as a Hidden Champion of the 21st Century because we are in our defined sectors worldwide leader in quality and technology.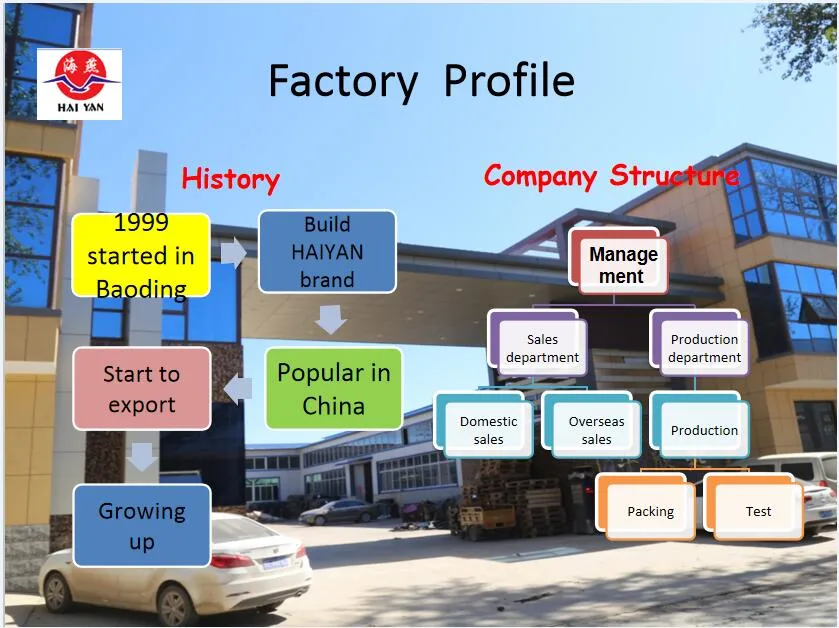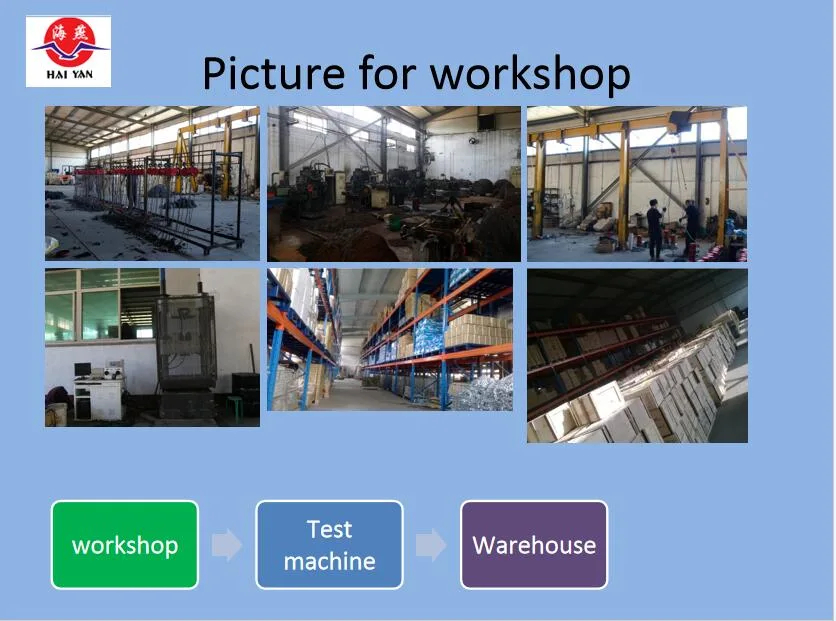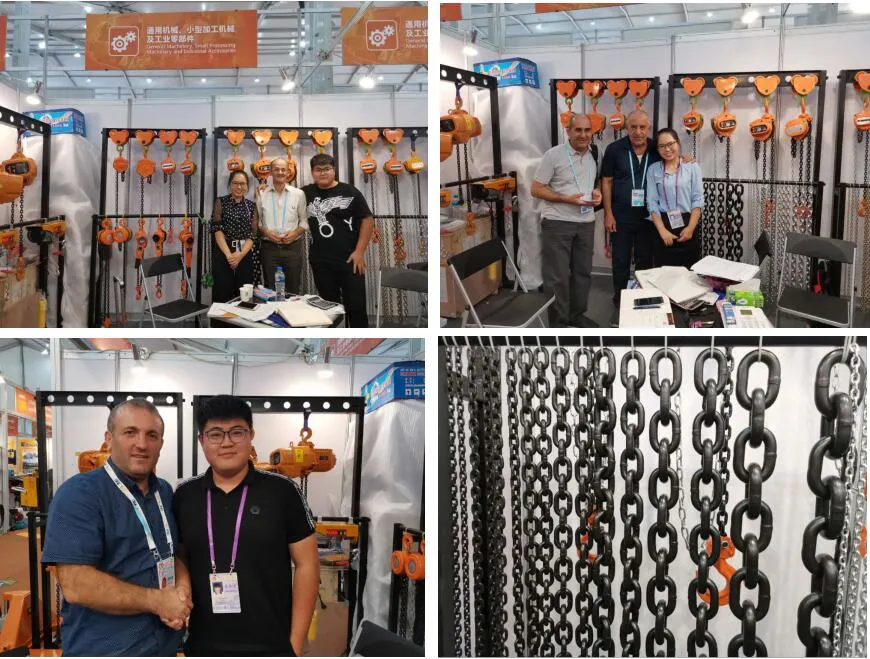 SERVICE PHILOSOPHY
We are pleased you are interested in Jiazhong. We deliver comprehensive and innovative services to support the life cycle of your lifting equipment.
Our aim is to enable you to concentrate fully on your core business by giving you the certainty that your equipment operates with maximum reliability and efficiency.

Training
We offer a comprehensive range of training courses that qualify your staff in proper operation, service and inspection of our industrial cranes and their components.
Develop your staff through our training courses.
We offer a comprehensive range of training courses that qualify your staff in proper operation, service and inspection of our industrial cranes and their components. We leverage our expertise, customer focus and local knowledge to continuously develop and enhance our training courses.

Spare Parts
More than 15,000 different spare parts are ready to be shipped or collected direct from our distribution center. Parts manuals and operating instructions are available on Jiazhong Shop. Jiazhong parts for unsurpassed reliability and long service life.
Our spare parts reduce maintenance requirements and ensure reliability, long service life and continuous availability of our products. Jiazhong spare parts meet the highest quality requirements and are perfectly aligned to fit our customer's needs. Our quick and reliable logistics enable our products to be supplied efficiently and effectively worldwide.

Inspection
Jiazhong Services works closely with customers to create innovative solutions that drive costs down, track expected maintenance and increase productivity.
We offer the following key offerings: Inspection, Emergency Response, and Planned Maintenance
Jiazhong Services is a national leader in providing maintenance and product solutions for all major material handling equipment. We have proven expertise with effectively providing inspection services that are tailored to customer needs and application environment.

Repair
Our Planned Maintenance and Repair services enable customers to improve safety and productivity while reducing maintenance cost. From quarterly services on a few pieces of equipment to complete on-site maintenance partnerships to service hundreds of pieces of equipment, Jiazhong Services offers customized services that deliver results. For Planned Maintenance and Repair service information, contact us.