Chinese YH Series Wire Rope Pulling Hoists
The brife description of the
Wire Rope Pulling Hoists
1.Lifting capacity:1-5tons
2.Lifting height:1-100m
3..

Working Temperature:-25-40
º
C
The details of the
Wire Rope Pulling Hoists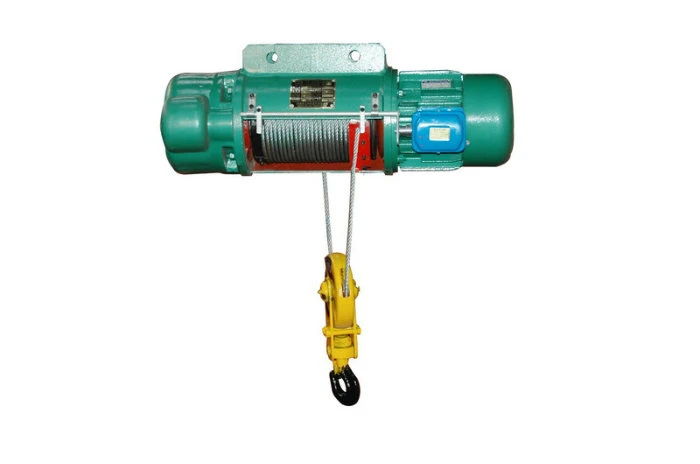 Wire Rope Pulling Hoists is developed on basis of CD1, MD1 WH164. it holds compact structure, resonable layout, safe reliability, convenient maintenance, excellent swivelling function advantages, which make its application scope wider, becoming ideal lifing equipment in
factories, mines, agriculture, electric power, construction building site, dock and warehouse for installation of the machines, lifting the cargos, loading and unloading the trucks.
Wire Rope Pulling Hoists
has the features as below:
1. Product Name/Model:Wire Rope Pulling Hoists
2. Designed and developed with the FEM standard, advanced idea and beautiful exterior.
3. The drive units use China's advanced point-line meshing gear structure. It is easy and convenient to handle with the compact and reasonable whole structure.
4. It is safe and efficient to operate, and meet current requirements of low noise and environmental protection.
5. Using 13 proprietary technologies and utilize frequency control design to reduce the impact force to accomplish precise positioning.
6. Equipped with intelligent safe operation monitoring recorder like the "black box" on plane which can uninterruptedly record working status and prevent unprofessional operations.
7. Maintenance-free design of whole body and less wearing parts make it convenient to maintain.
Technical Parameters of Wire Rope Pulling Hoists
Type

Wire Rope Pulling Hoists

Capacity (t)

0.25

0.5

1

2

3

5

10

16

Lifting Height (m)

3~9

6~12

6~30

6~30

6~30

6~30

9~30

9~30

Lifting Speed (m/min)

8(0.8/8)

7(0.7/7)

3.5(0.35/3.5)

Travel Speed (m/min)

20

20/30

18

Rail

10-20b

16-28b

20a-32c

25a-50b

32b-50b

32b-63c

Work Duty

M4

Power

3PH AC 380V 50Hz
WEIHUA COMAPNY PROFILE:
Weihua group mainly dealing in researching, developing and producing the lifting machinery, port machinery, construction-use tower crane, reducer, etc, and also Weihua Group has become one of the most competitive enterprise group with the largest production and sales volume and the most influential brand in China's crane industry.
Weihua Group also serves as Deputy Chief Director in the Heavy Machinery Industry Association, Material-handling Association and the Bridge Crane Sub-association of China;It is also one of the first batches of National Technology Innovation DemonstrationEnterprise.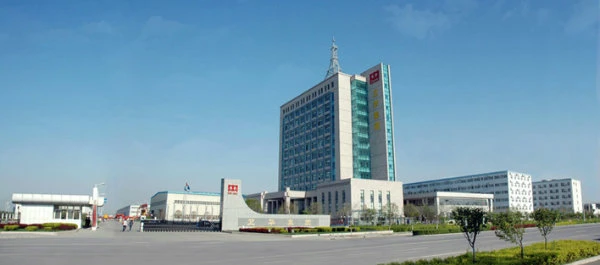 IF ANY INTERESTING CAN CONTACT WITH US FREELY: