Lifting Equipment 2 Ton Electric Chain Hoist with Electirc Trolley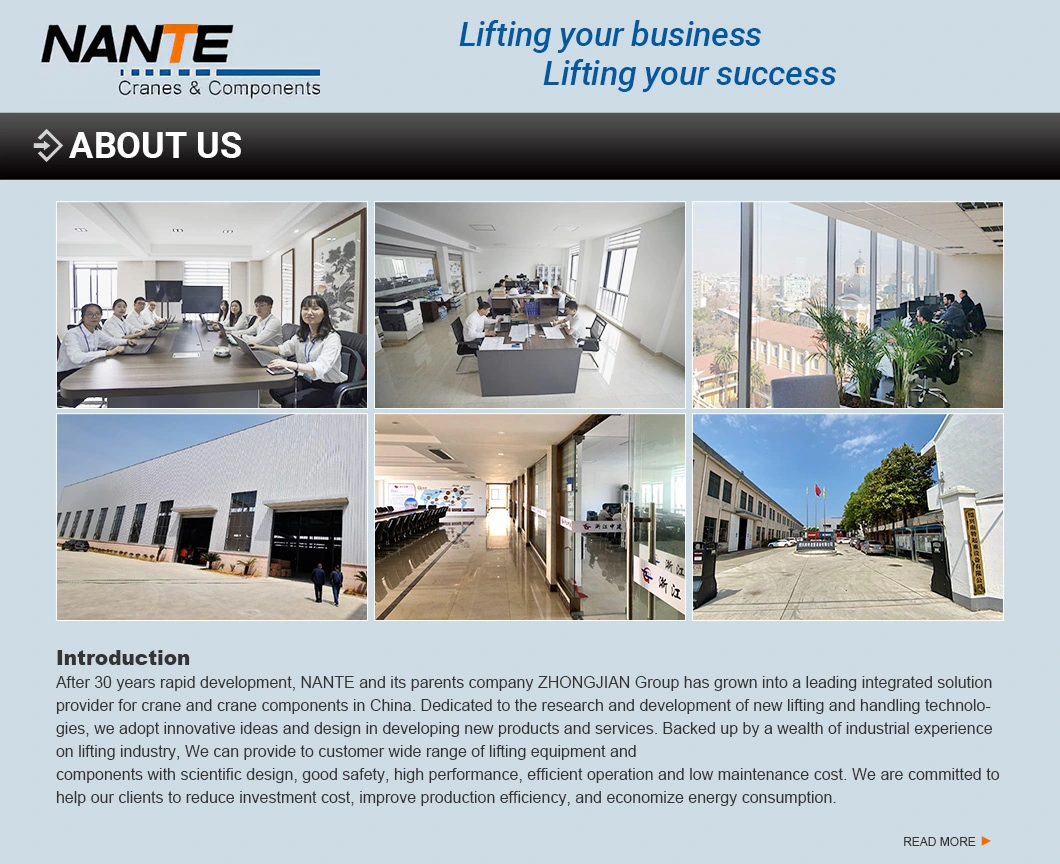 Electric Chain Hoist-Introduction:
1.Shell:
Made of light aluminumalloy, the cooling fin is specially designedto ensure quick heat dissipation with therate up to 40% and continuous service.The integral enclosed structure isapplicable to chemical plant and electroplated factory

2.Side magnetic baking device:
atest designof magnetic orce generator, it allows instantbrake as soon as the power off.

3.Support frame:
Consist of two sturdy steel plates

4.Transformer:
24V/36V/48V
Used to prohibit unexected accident,for example, Electric leakage while raining.

5.Electromagnetic contractor:
Long working life.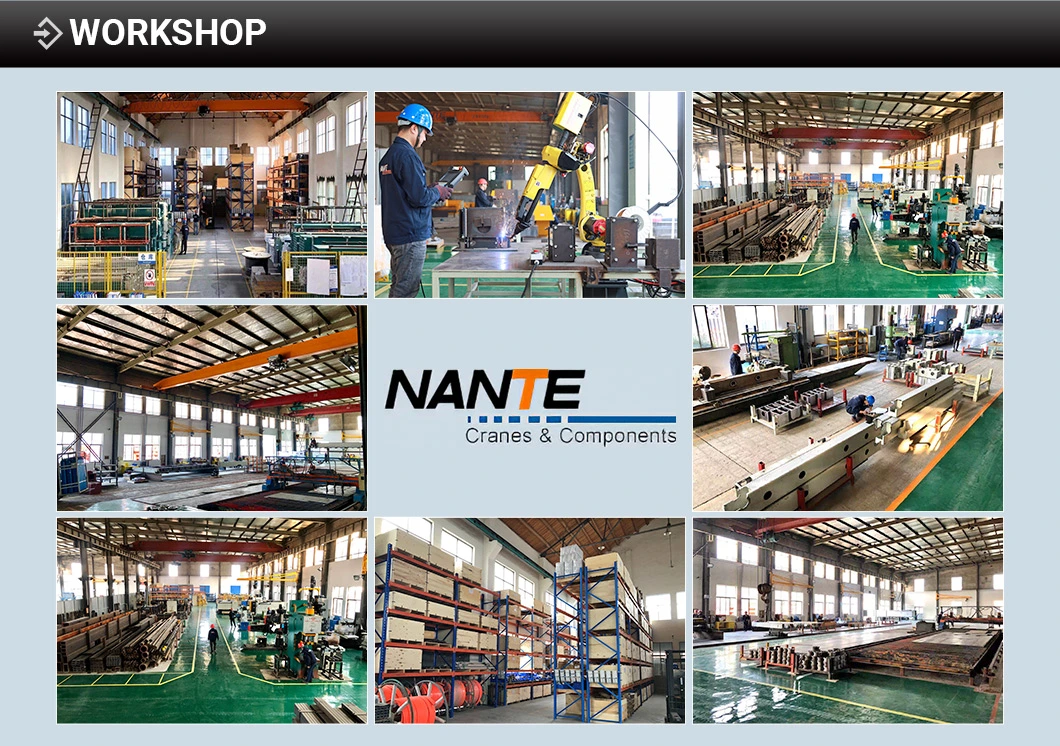 6.Mechanical braker:
Dual braking systemto be saft and reliable.

7.Chain:
Chinese Chain Or Imported FEC80 ultra heat-treatable alloy aluminum, It can used in poor environments such as raining, sea water and chemical.

8.Reverse protecting device:
special cable solution protect control wire system.

9.Hook:
hot forging with perfect strength,hard to break. The lower hook is ensured by 360 degree rotation with safety tongue piece.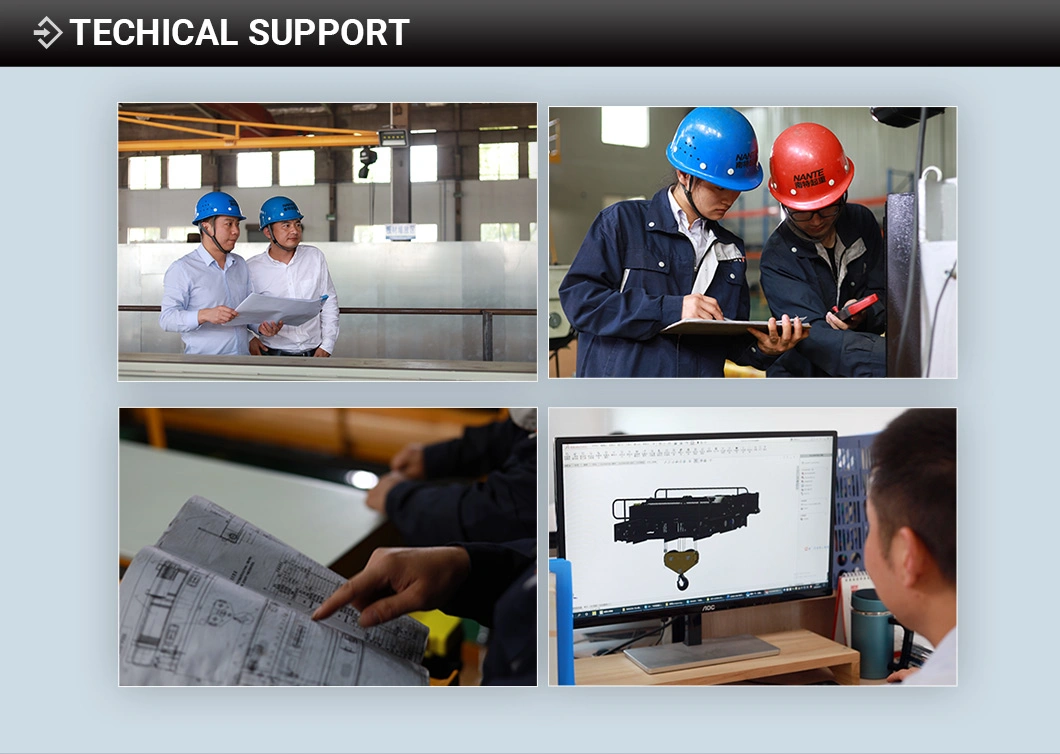 10.Push button:
Waterproof, lifght and durable.
Electric Wire Rope Hoist-Operating Conditions:
1.Altitude does not exceed 1000m
2.Ambient air temperature is -20 ° C ~ +40 ° C
3.Ambient air humidity is not more than 85% (at 25 ° C)
4.Power: three-phase AC, 380V, 50HZ. Motor terminal voltage fluctuation ±10%
5.The electric hoist is generally installed indoors. When installing outdoors, a rain cover should be added.
When the above environmental conditions are not met, special orders are made according to non-standard products.
Electric Wire Rope Hoist-Main Structure:
Reducer, running organizations, roller equipment, hook devices, couplings, flexible cable current into the device and stopper.
Motor is with cone rotor motors, set the power and braking force in one.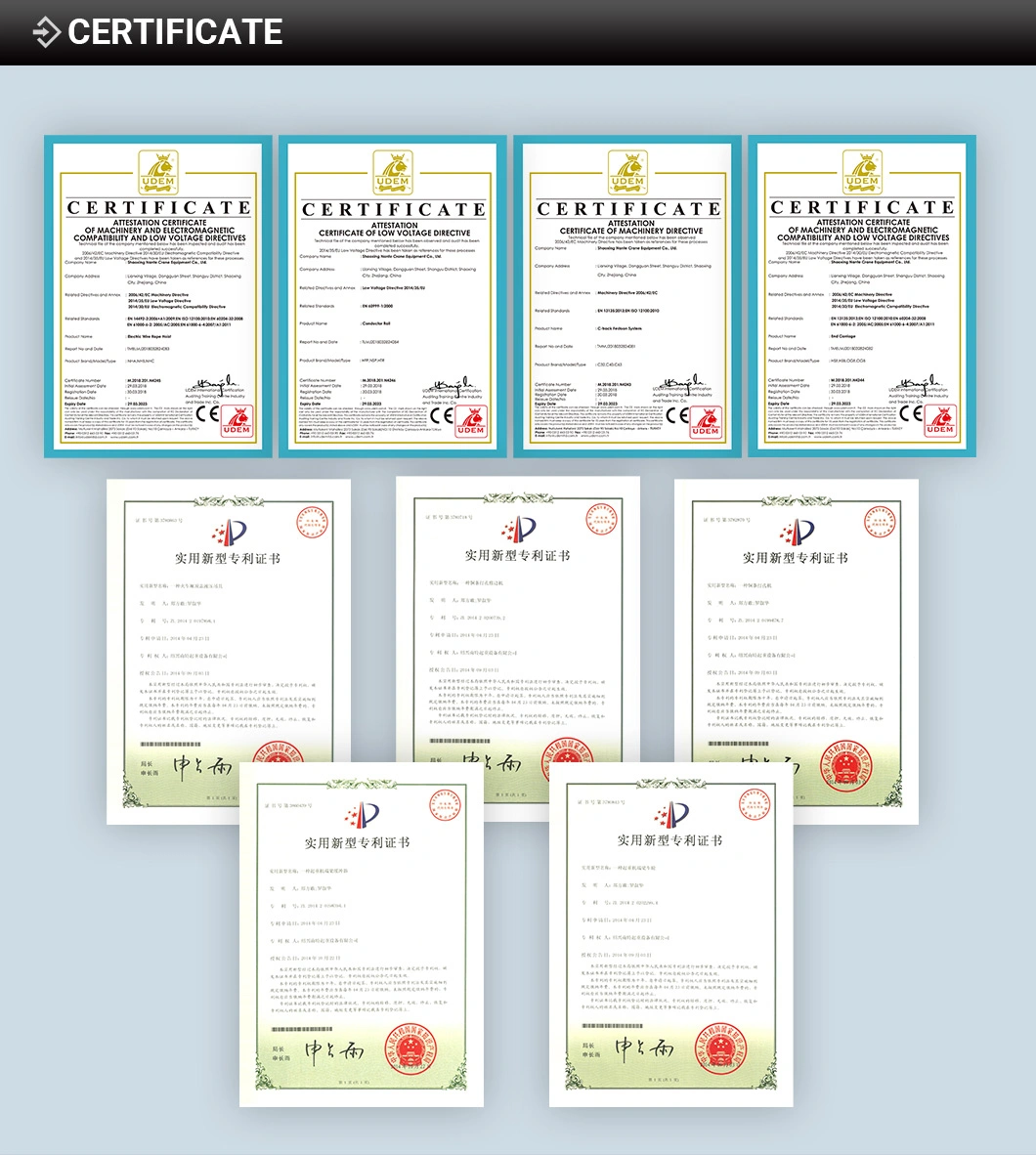 Technical Parameter
Model

NCH

0.5-01S

01-01S

01-02S

1.5-01S

02-01S

02-02S

2.5-01S

03-01S

03-02S

03-03S

05-02S

Capacity(Ton)

0.5

1

1

1.5

2

2

2.5

3

3

3

5

Lifting speed(m/min)

7.2

6.8

3.6

8.8

6.6

3.4

5.6

5.6

3.3

2.2

2.8

Motor Power(kw)

1.1

1.5

1.1

3

3

1.5

3

3

3

1.5

3

Net Weight(kg)

47

65

53

108

108

73

115

115

131

85

145

Model

NCH

0.5-01

D

01-01

D

01-02

D

1.5-01

D

02-01

D

02-02

D

2.5-01

D

03-01

D

03-02

D

03-03

D

05-02

D

Capacity(Ton)

0.5

1

1

1.5

2

2

2.5

3

3

3

5

Lifting speed(m/min)

7.2/2.4

6.9/2.3

3.6/1.2

8.8/2.9

6.6/2.2

3.3/1.1

5.6/1.8

5.6/1.8

3.3/1.1

2.2/0.8

2.8/0.9

Motor Power(kw)

1.1/0.37

1.8/0.6

1.1/0.37

3.0/1.0

3.0/1.0

1.8/0.6

3.0/1.0

3.0/1.0

3.0/1.0

1.8/0.6

3.0/1.0

Net Weight(kg)

54

75

60

128

128

83

135

135

151

95

165

Other Specification for Single and Double Speed Electric Chain Hoist

Rotation speed(r/min)

1440

Insulation Grade

F class

Traveling speed(m/min)

Slow: 11m/min & Fast: 21m/min

Power Supply

3-Phase 380v 50Hz

Control Voltage

24V 36V 48V

NO.of Load Chain

1

1

2

1

1

2

1

1

2

3

2

Spec.of load Chain

Φ6.3

Φ7.1

Φ6.3

Φ10.0

Φ10.0

Φ7.1

Φ11.2

Φ11.2

Φ10.0

Φ7.1

Φ11.2

I-Beam(mm)

75-125

75-178

75-178

82-178

82-178

82-178

100-178

100-178

100-178

100-178

112-178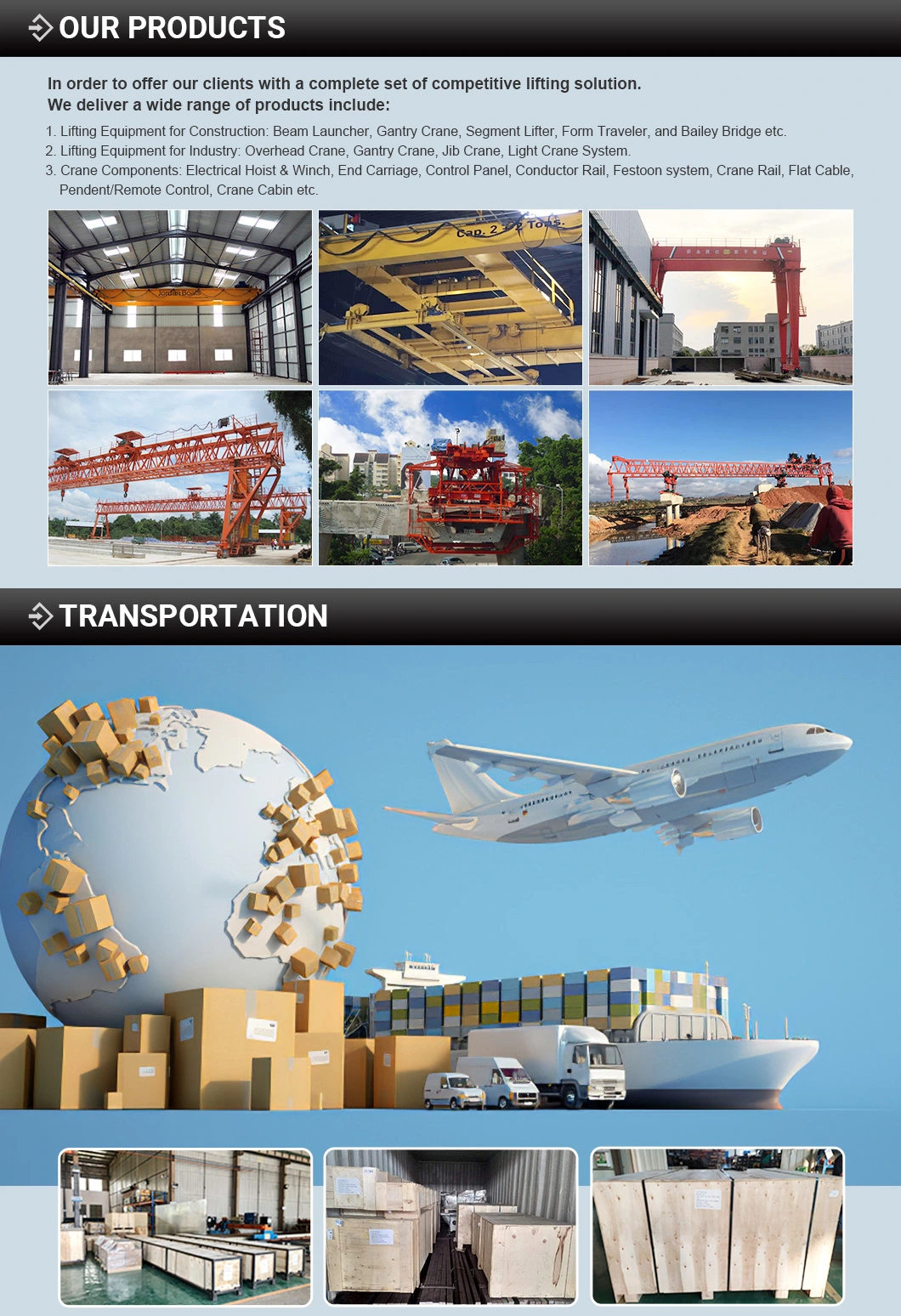 Drawing