TXK 1-5 Ton CD1/MD1 High Quality Electric Wire Rope Hoist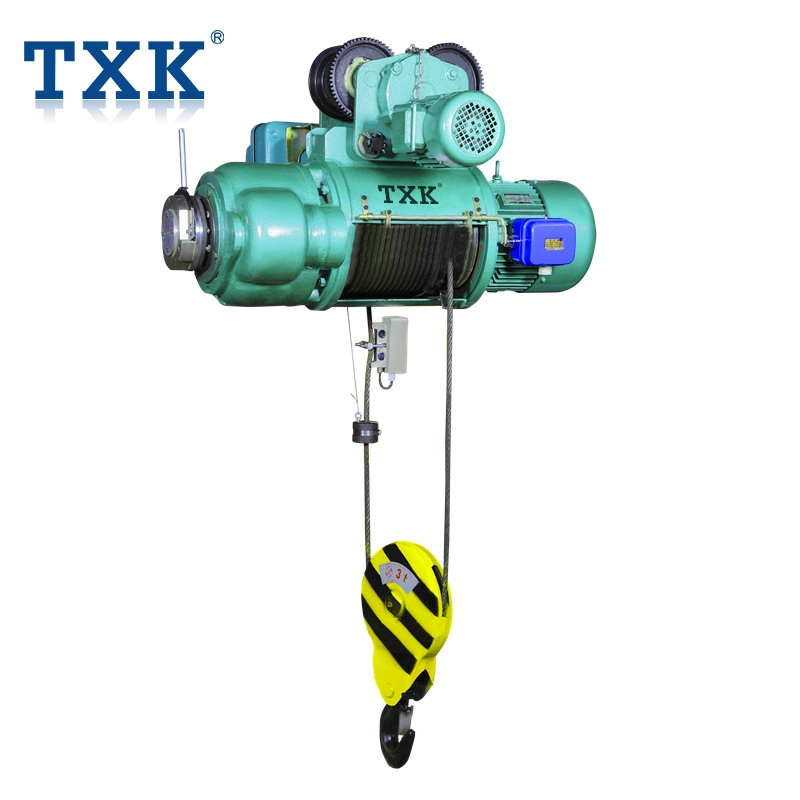 The electric wire rope hoist CD1 and MD1 have features of compact, light, small-sized shape and smooth operation. It can be uesd not only on the overhead reils, but also be uesd in conjunction with many types of electric or manual cranes such as the single-grider crane, the double-grider crane, the cantilever crane and the gantry crane. The eletric hoist model MD1 with double lifting speeds should be used in case where the hiost model CD1 can not meet the requirements for fine abjustments during precision operations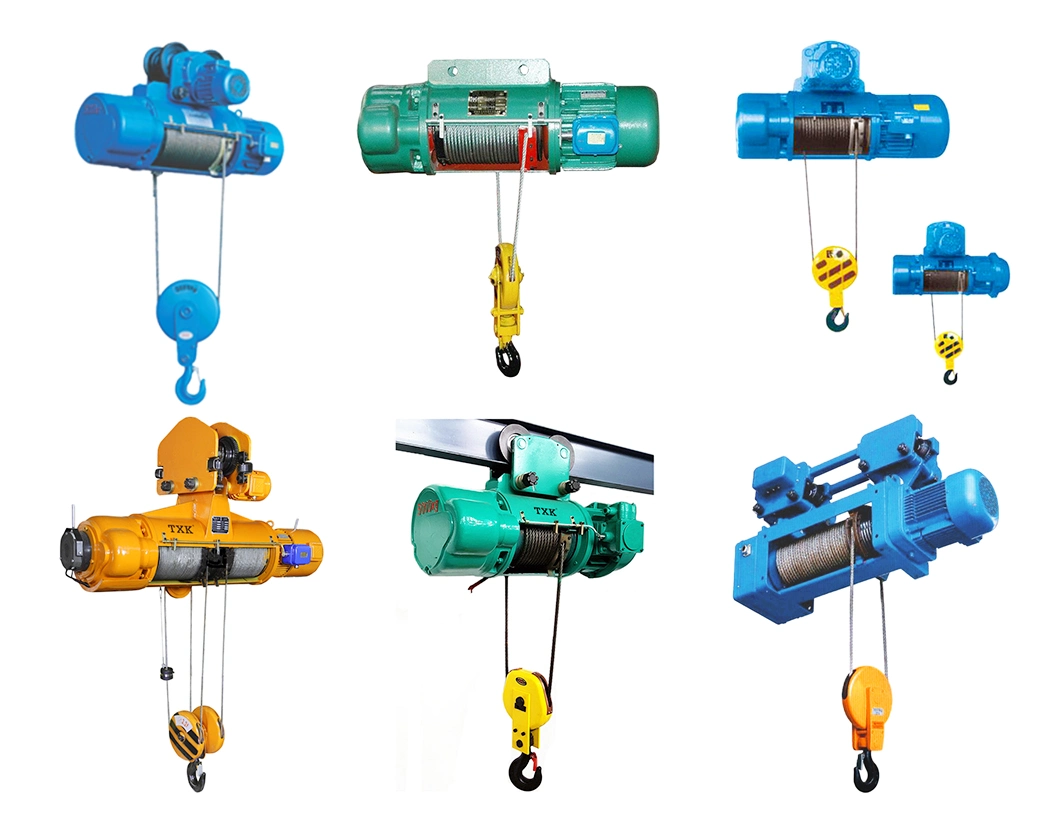 Parameters
CD1/MD1 Wire Rope Hoist Specification
Capacity
t
5
Lifting Height
m
6
9
12
18
24
30
Lifting Speed
m/min
8(8/0.8)
Travelling Speed
m/min
20
Orbit
I-Beam
25a-63c
Mini Radius Curvature
m
2
2.5
3.5
4
Power of Main Motor
Kw
7.5(7.5/0.8)
Power of Traveling Motor
Kw
0.8
Basic Size
Hook Suspension
L
mm
1052
1157
1262
1472
1682
1892
L(MD1)
mm
1062
1167
1272
1482
1692
1902
L1
mm
485
590
695
905
1115
1325
f1
mm
1014
B1
mm
320
Φ
mm
4-Φ 32
h
mm
203
f
mm
1177
1327
Bmax
mm
1067
Total Weight + 10%
CD1 Hook Suspension
mm
392
410
431
476
505
545
CD1 Trolley Type
kg
494
517
601
648
691
735
MD1 Hook Suspension
kg
417
435
458
501
530
570
MD1 Trolley Type
kg
530
553
594
641
684
728
Company Profile
TXK was founded in 1997 with 1.5 million USD registered fund in the very beginning and grow up as a leading manufacturer of electric chain hoist, manual chain hoist, electric wire rope hoist and various lifting and material handling equipments with more than 15 years experience and hard work.Our factory cover an area of 66000 square meters, the biggest workshop in the electric hoist industry in China.
We provide quality, safe and stable products to meet the highest industrial standards. We are ISO9001: 2008 and TUV certified manufacturer, our products are CE, GS, SGS certified, serving all spheres of industry in the world.
Our products are widely used in industry and manufacturing industry and other special purpose, such as mold, wind power, logistics, railway, shipbuilding, bridge construction, factory assembly line, mechanical maintenance platform etc.
The company establishes a global marketing network with exportation to Germany, Norway, Poland, United States, Canada, Mexico, Peru, Brazil, Argentina, Egypt, Saudi Arabia, South Africa, India, Indonesia, Malaysia and total more than 50 countries and regions.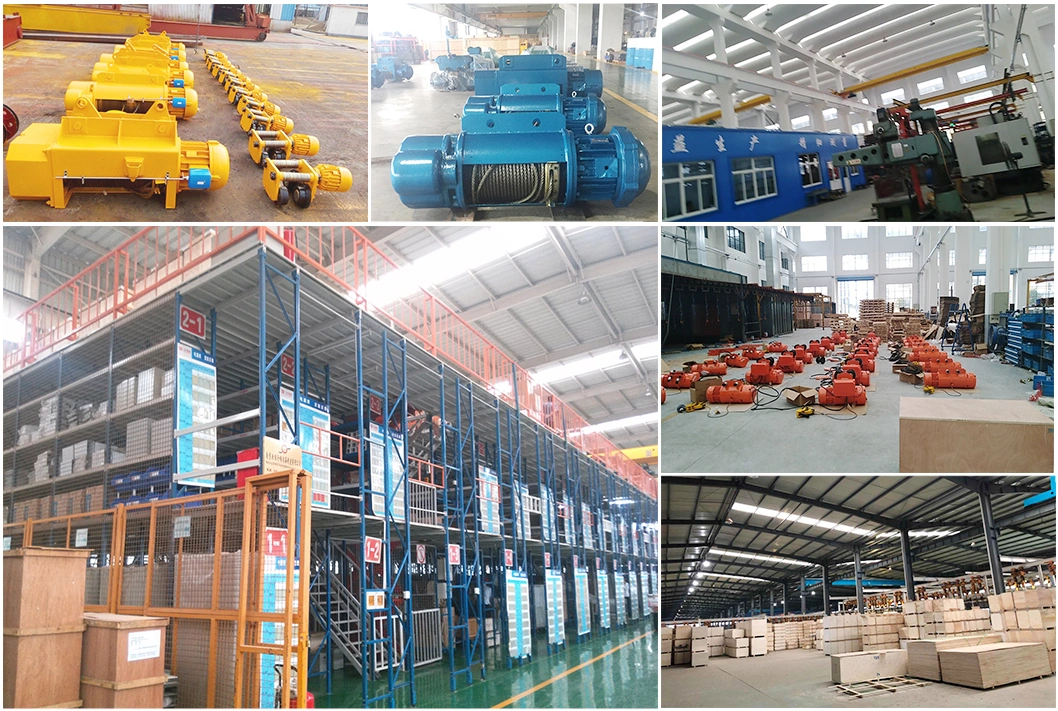 Packing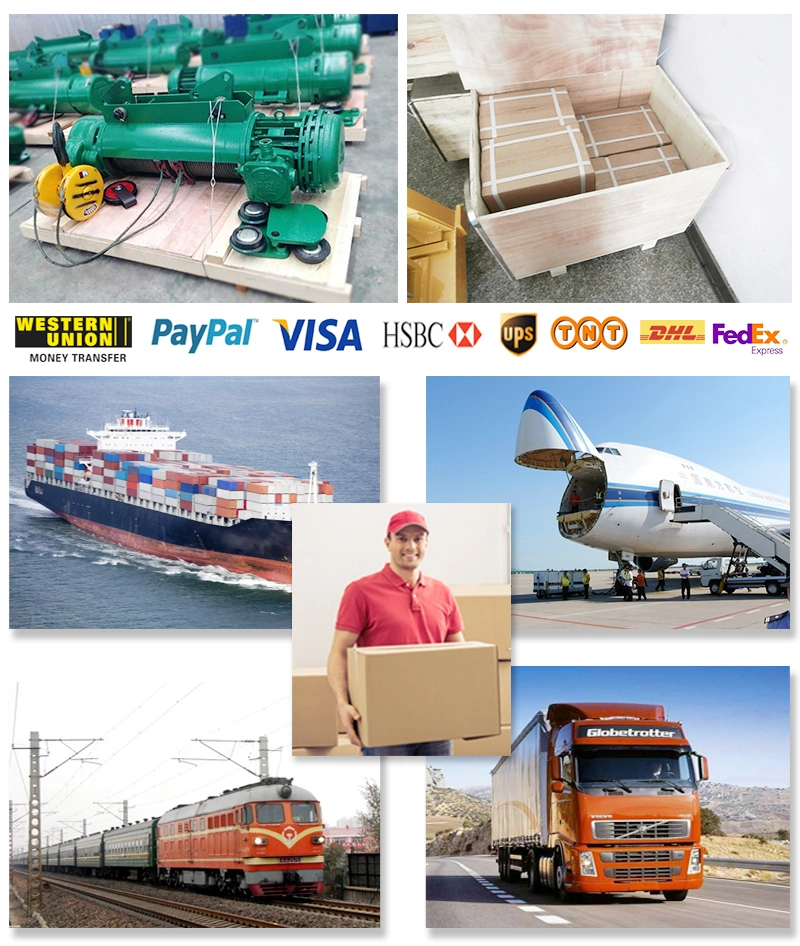 Exhibitions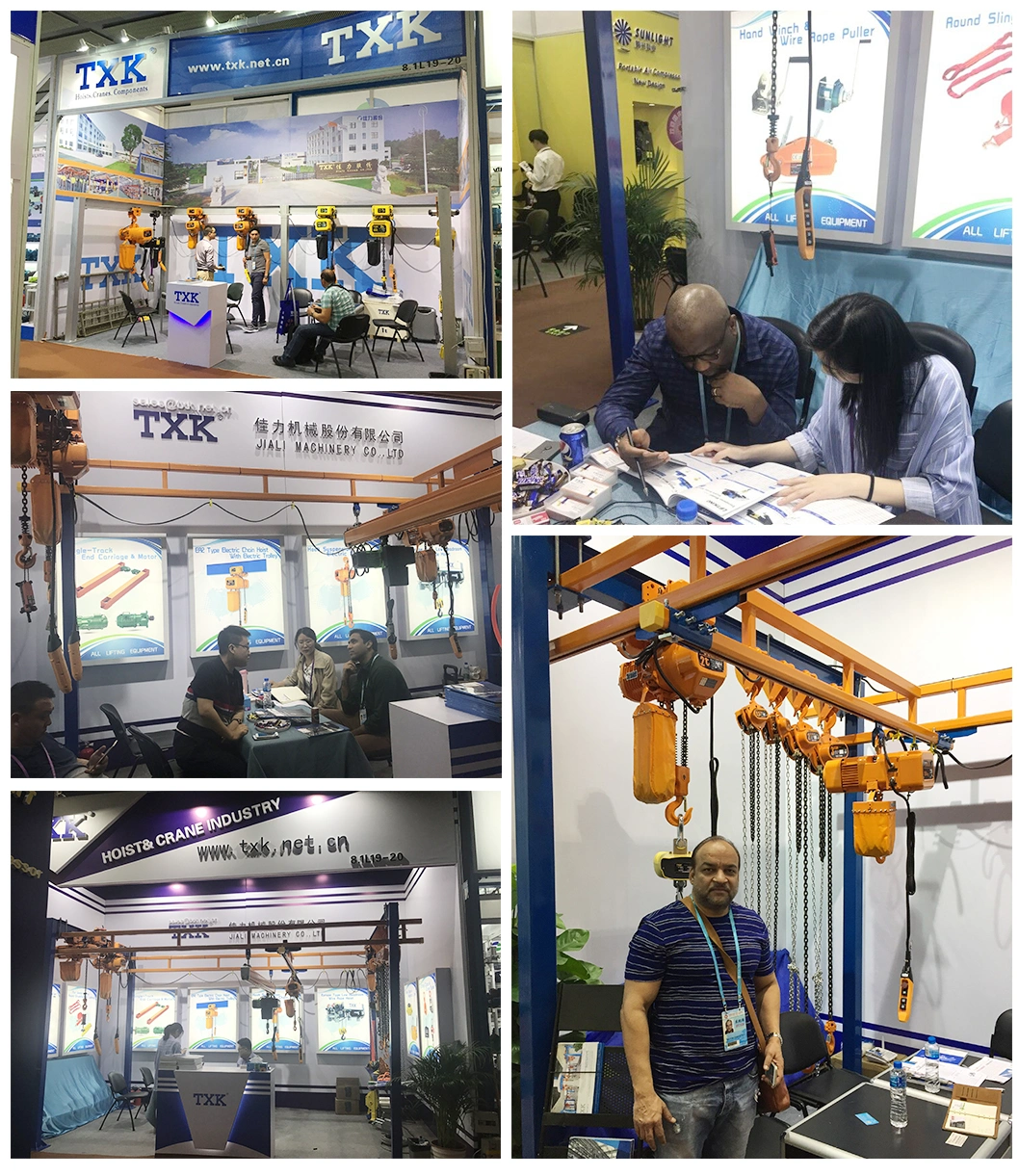 Cerificates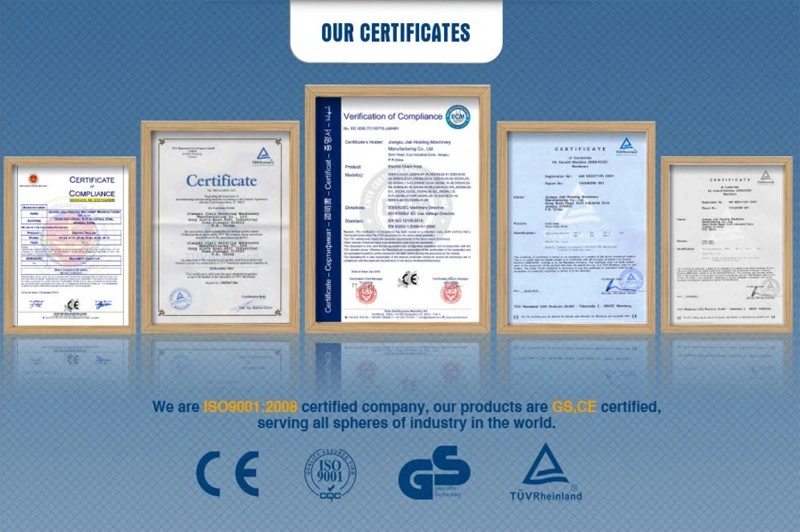 7 reasons to trust TXK:
Longest history and longevity - TXK is one of the oldest established electric chain hoist manufacturers in China,with almost 20 years.

Largest factory and production capability - TXK factory is the biggest factory covering more than 66,000 square meters territory.

Widest products and servuce providing - TXK can provide widest products items include electric&manual lifting equipments.

Richest experience in world business - TXK has more than 10 years experience on international trade business.

Fastest lead times - TXK factory is equipped with most efficient producing line which handled by skillful workers.

Fullest certifications - TXK factory and products are well certified by CE,GS,TUV,ISO,SGS,etc.

Highest reputation - TXK products are well sold in more than 50 countries.